Build a science lab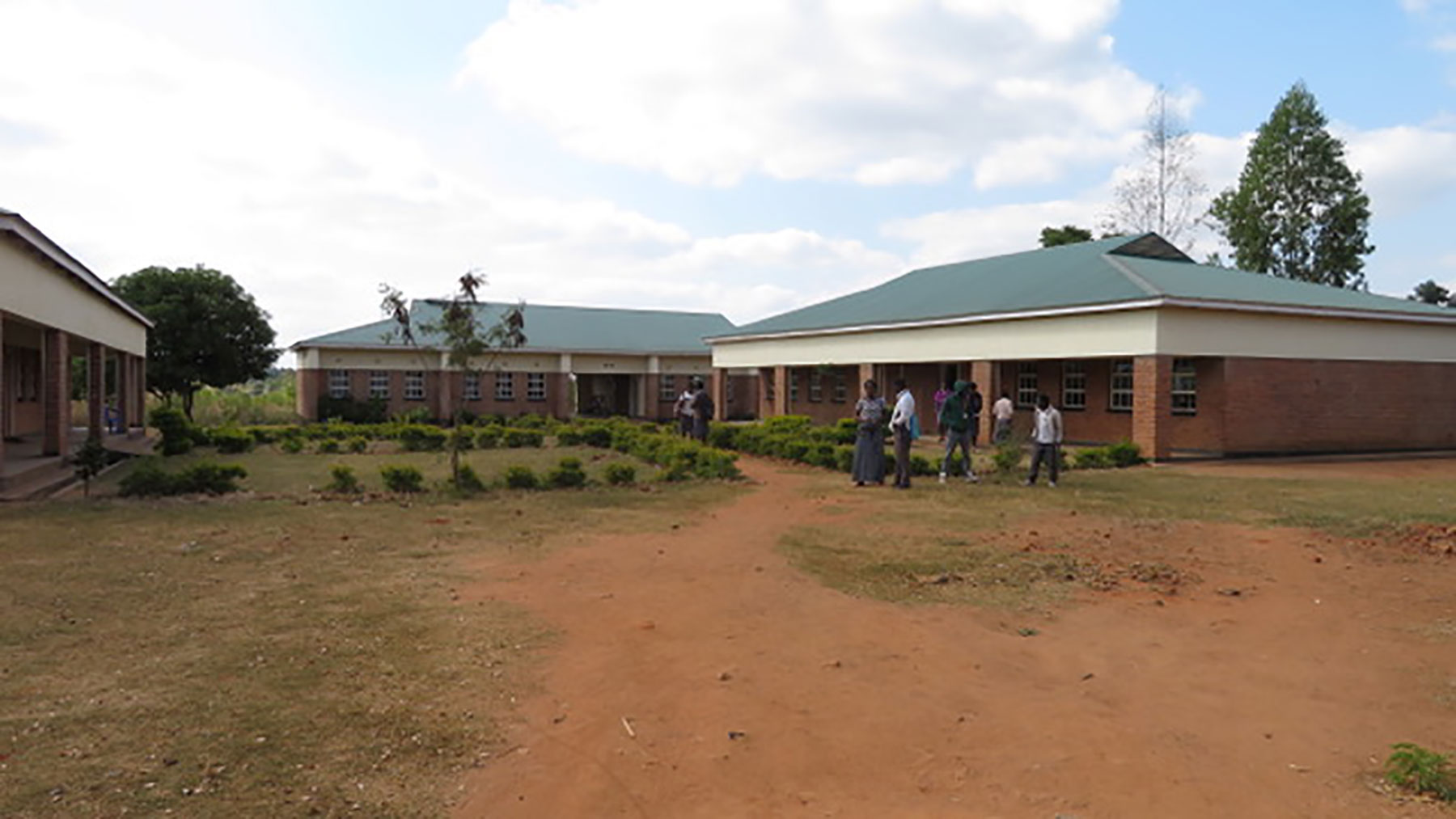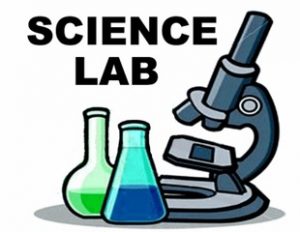 BUILD A SCIENCE LAB
Currently teachers must move all the science education equipment in and out of a classroom that is intended for other subjects.   The absence of a science lab makes it difficult to prepare for experiments that take more than a day and puts Draper Secondary School at a disadvantage in preparing students for science exams.  Science is one of the six major subjects which has an annual exam and is a critical part of preparing students for success.  The Malawi ministry of Education will supply all the equipment for the Science Lab.
KEEPING GIRLS IN SCHOOL AT DRAPER SECONDARY SCHOOL
Through the gifts of generous donors,   we have raised the funds to build a girl's dormitory at Draper Secondary School. With boarding provided, girls will have access to a safe environment without fear of being assaulted on the journey to and from school. This will also lower the rate of pregnancy and forced marriages in teenage girls.  There is a newly-built kitchen on the campus, so the girls can begin their school day with a meal. The dorm will have running water and also electricity so they can study with ample light.  The construction should be completed before the end of 2019.
A women's dormitory has been funded to provide safe lodging and educate young close to 70 Malawian women attending Draper Secondary School in our village.
Construction began in July 2019 and is nearing completion with a target move-in date of January 2020.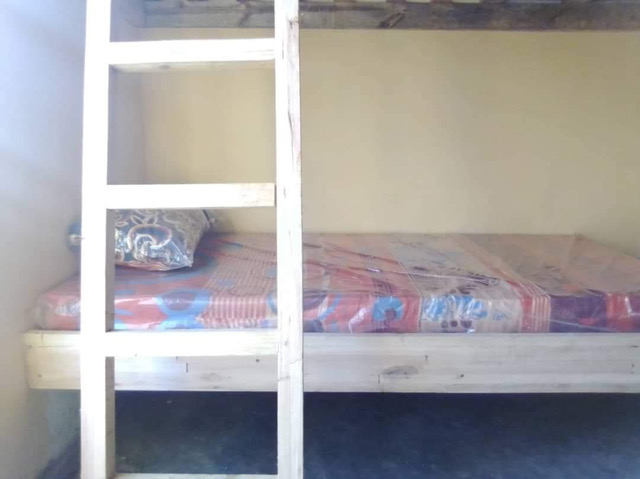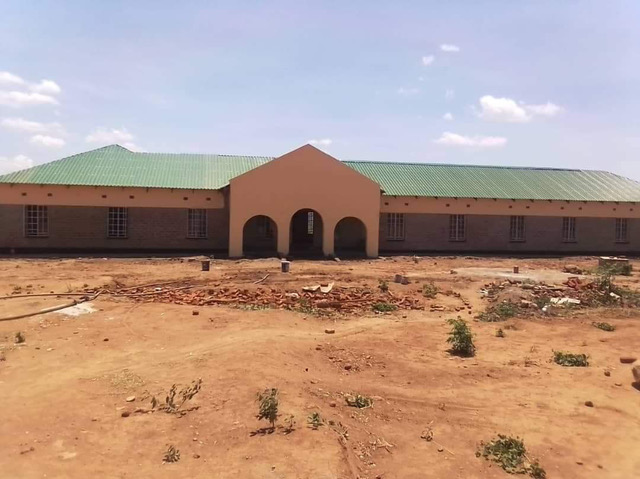 Additional donations will help promote girls' education.
The cost of a science lab is $40,000.
We have a donor who will match your gift up to $20,000!