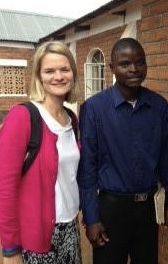 Sonya Beacham
Registered Nurse
Sonya Beacham is Registered Nurse who works full time as a nurse educator and part time as a bedside hospice nurse. She obtained her nursing degrees at East Carolina University (Bachelor's degree) and Duke University (Master's degree).  In addition to local volunteer work stateside, she has done international mission work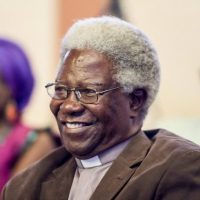 Silas Ncozana
Malawi Pastor, Chuluchosema CCAP
Silas Ncozana has worn many hats in his beloved Malawi. Too numerous to list, Reverend Doctor Ncozana's jobs have included General Secretary of the Blantyre Synod of the Central Christian African Presbyterian Church (CCAP), Visiting Fellow at Princeton Seminary, Malawi's ambassador to Tanzania, Germany, Denmark, The Vatican, Austria and Poland.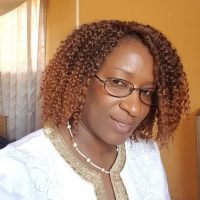 Lonnie Ncozana
Malawi Public Health Leader
Lonnie Ncozana, who lives in Malawi, has extensive experience in working with communities and their health. Her basic training was in nursing and midwifery after which she worked in different wards and maternity unit of Mulanje Mission Hospital. When the effects of the HIV pandemic started being felt by hospitals,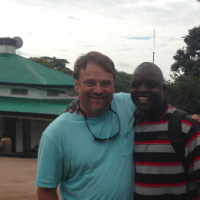 John Philips
Technology Entrepreneur
John Philips is a technology entrepreneur with experience in telecommunications, internet, and software. After hearing the passionate faith story from Malawian visitor in the US, John first visited Malawi in 2013 to see first-hand the warm heart of Africa. Returning to Malawi in 2015 and 2018, John's passion is finding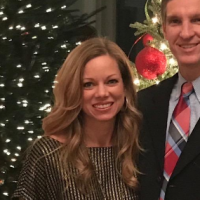 Beth Eskew
Homemaker and Nurse
Beth is a homemaker and maintains a Bachelor's degree in nursing. She has visited Malawi several times and has a great love for the people. Beth and her husband Thomas have worked to improve education as well as living conditions and water supply in the village of Chuluchosema. They, along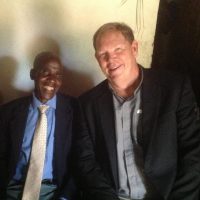 Steve Hein
Retired Presbyterian Minister
Steve served four churches over a forty year career spending his last 18 years at St. Andrews-Covenant Presbyterian church. In 2005 while on a sabbatical he and his wife Katharine spent six weeks in Malawi. The time there transformed his life and he developed a love for the people of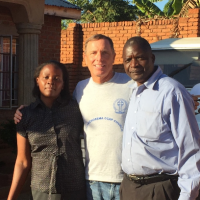 Tommy Mann
Insurance Broker
Tommy Mann is a Principal & Sr. Acct. Executive with OneDigital Health & Benefits. He is a past Area Director for Port City Young Life in Wilmington, NC. Tommy has traveled to, and participated in the work in Chulochosema, Malawi in 2013 and 2015.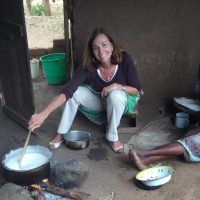 Katharine Hein
Retired Teacher
Katharine was raised in Pittsburgh, Pennsylvania and graduated from Wittenberg University in Springfield, Ohio with a BA in elementary education. She has taught school in Pittsburgh, Waterloo, Iowa and Wilmington, NC. She and her husband have 3 grown children and 9 grandchildren. Her interest in Malawi began in 1989 when
Shelley Hobson
Retired Broadcaster and Specialty Toy Retailer
Shelley Hobson is retired from careers in broadcast marketing and retail toy store ownership. She is a volunteer Guardian ad Litem advocating for abused and neglected children in Wilmington, NC. She visited Malawi in 2011 and 2014 and has participated in promoting children's education in the village near Zomba and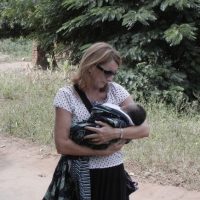 Dawn Mann
Teacher and Community Worker
Dawn Mann is a retired high school and elementary school teacher. Presently, she is the Community Liaison for Good Friends Wilmington, a non-profit partnering with various social service organization serving those in financial need in Wilmington,NC. She is also a board member with A Safe Place, an organization that focuses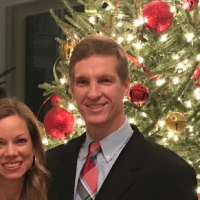 Thomas is a Vascular Surgeon in a private practice He has visited Malawi several times and has a great love for the people. Thomas and his wife Beth have worked to improve education as well as living conditions and water supply in the village of Chuluchosema. They, along with their